Welcome to The Poehl Law Firm
Welcome to The Poehl Law Firm, a professional law firm located in Galveston and Fort Worth. We specialize in a wide range of legal services, from criminal defense to money laundering law and white-collar crime. Our experienced team is dedicated to providing you with the best legal advice and support throughout the entire process.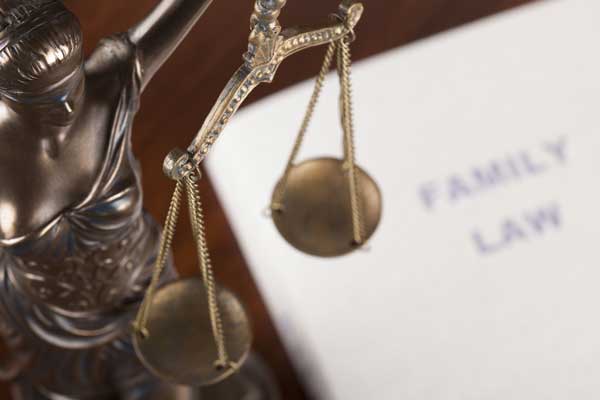 Criminal Defense
Our attorneys are well-versed in criminal defense and provide effective legal counsel for all kinds of criminal charges. Whether you have been accused of a felony or misdemeanor offense, our attorneys will help you understand the legal implications of your case and work diligently to get the best possible outcome for your situation.
White-Collar Crime
White-collar crimes involve financial misdeeds such as fraud, money laundering, bribery, tax evasion, insider trading and more. We can provide you with experienced counsel and representation in order to ensure that you are protected from any potential civil or criminal charges. Our team will investigate every detail of your case thoroughly in order to provide an accurate defense strategy tailored to your specific situation.
Money Laundering Law
The Poehl Law Firm, PLLC has extensive experience in money laundering law and is highly knowledgeable on federal laws pertaining to money laundering operations. We have experience representing clients facing charges related to the Anti-Money Laundering (AML) program. We are dedicated to helping clients navigate this complex field of law while protecting their rights during the process.
Family Law
We understand that family matters can be complicated and emotional so we strive to provide understanding and compassionate guidance throughout the process. Whether you need assistance with child custody disputes, prenuptial agreements, divorces or other matters, we are here for you every step of the way. Our team is equipped with the experience and knowledge necessary for success in all family law cases.
Business Litigation
At The Poehl Law Firm, PLLC, we understand that business litigation can be a daunting task for any business owner or manager. That's why we are committed to helping clients navigate these challenging situations through reliable advice and counsel on corporate governance, breach of contract claims and intellectual property rights disputes among others. Our goal is always to reach an agreement that both parties can agree upon without any disruption or additional cost involved.
Contact Us Today
For experienced representation in any area of law—look no further than The Poehl Law Firm, PLLC. With two convenient office locations in Galveston and Fort Worth we are here when you need us most. Contact us today to set up an initial consultation so that our attorneys can begin assisting with your case right away!