Locations
At The Poehl Law Firm, we offer clients a convenient and quality legal experience with offices in Galveston and Fort Worth. Our attorneys have the knowledge and dedication necessary to provide successful legal representation throughout the region. Whether you are in need of a family law attorney, criminal defense lawyer, or need legal assistance for a drug charges law, our firm is ready to help.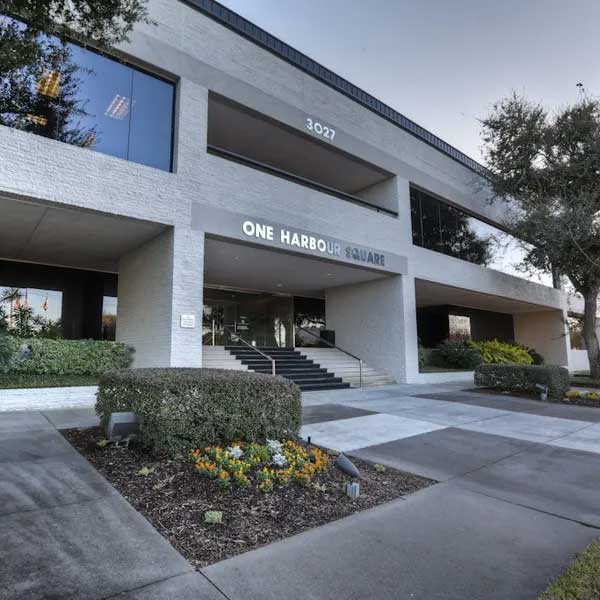 Galveston Office
Our Galveston office is conveniently located in League City and serves residents throughout the area. Our experienced team can help with all types of legal matters, including family law cases such as divorce and child custody disputes, estate planning services, drug charges law, business litigation, real estate transactions, immigration law matters, and criminal defense representation. Our dedicated team provides comprehensive legal services tailored to each client's unique situation.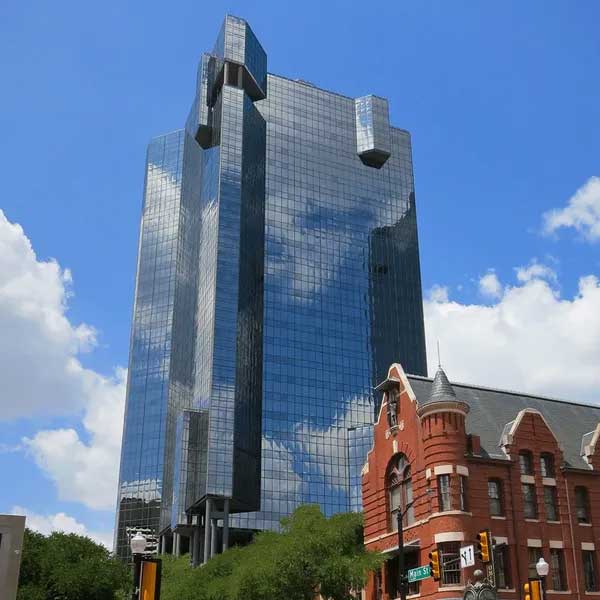 Fort Worth Office
For residents in Fort Worth who require high-quality legal counsel, our office at 201 Main Street offers a variety of practice areas ranging from family law to civil litigation. Our team is highly knowledgeable about family law issues such as divorce proceedings, adoption agreements, spousal support agreements, guardianship proceedings, paternity suits, and much more.
We also handle criminal cases related to felonies or misdemeanor involving theft charges or white-collar crime allegations. Additionally, our lawyers represent clients in complex civil disputes regarding contractual breaches or tortious interference with a contract.
Legal Services You Can Rely On
At The The Poehl Law Firm, PLLC, our attorneys take pride in offering excellent service for each client. With two convenient office locations in Galveston and Fort Worth, we strive to make it easier for our clients to get the experienced representation they need without having to travel too far from home. No matter your specific legal needs, you can count on us to provide personalized service tailored specifically to your situation while always protecting your best interests. Contact us today to learn more about how we can help with your case.